Block is a renovation platform that empowers homeowners and contractors to build better together
Our Culture
Block Builds With The Best
We think that success happens when there's balance: when type A meets type B, when creativity meets analysis, when the mess of renovation meets the clarity of process and tech. We come from all sorts of backgrounds, but what we share is a commitment to helping homeowners work better with contractors—and solving some of the biggest problems in the renovation industry in the process.
See What Folks Have To Say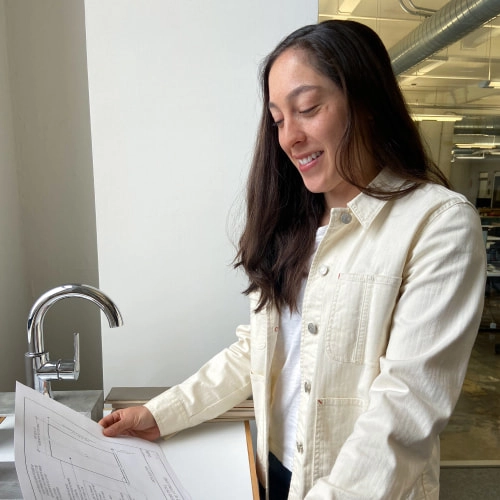 Haley, Operations
It's great how Block encourages employees to contribute. It's the kind of place where anyone can pitch strategies for the entire company, letting people impact the business at every level, no matter who you are.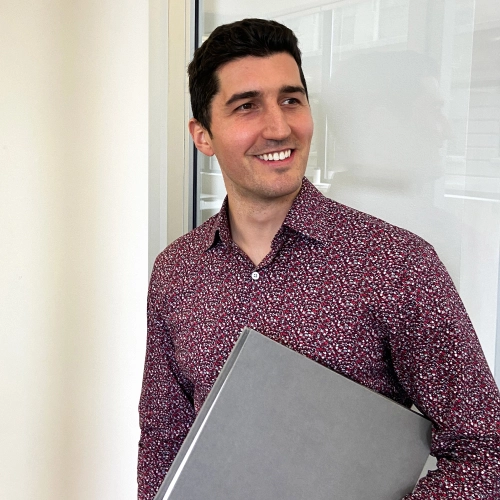 Sam, Analytics
Renovations are complex, and Block relies on a diversity of backgrounds to succeed. I've learned so much by being able to work with experts across marketing, construction, logistics, design, and engineering.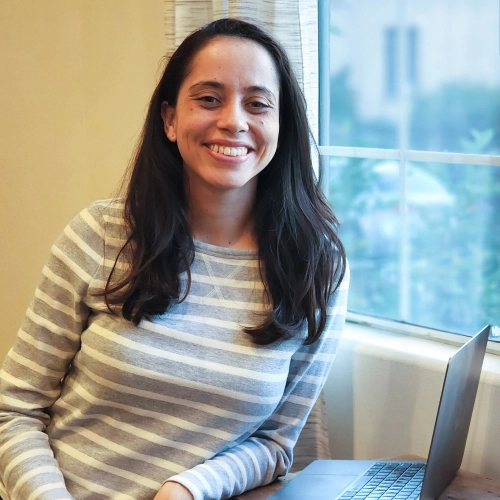 Nathalie, Sales
Co-founding an ERG for Women at Block has helped us ensure that our voices are being amplified, and has let me meet so many amazing individuals. We couldn't be more excited for what's to come.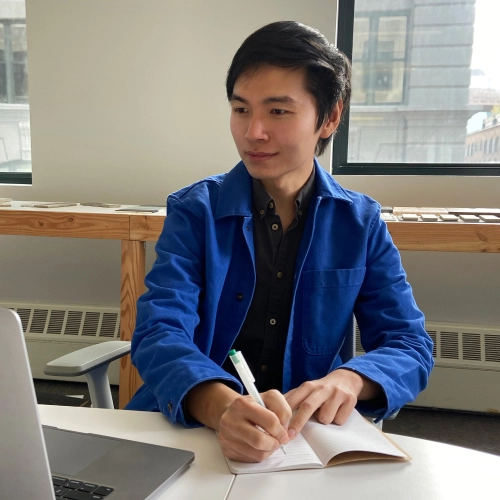 Thinh, Product
It's really exciting to work on tech that can impact the physical world around us. Our tools are shaking up an age-old industry where nightmare experiences have been accepted as the status quo.
Perks & Benefits
Because what's a start-up without a few perks?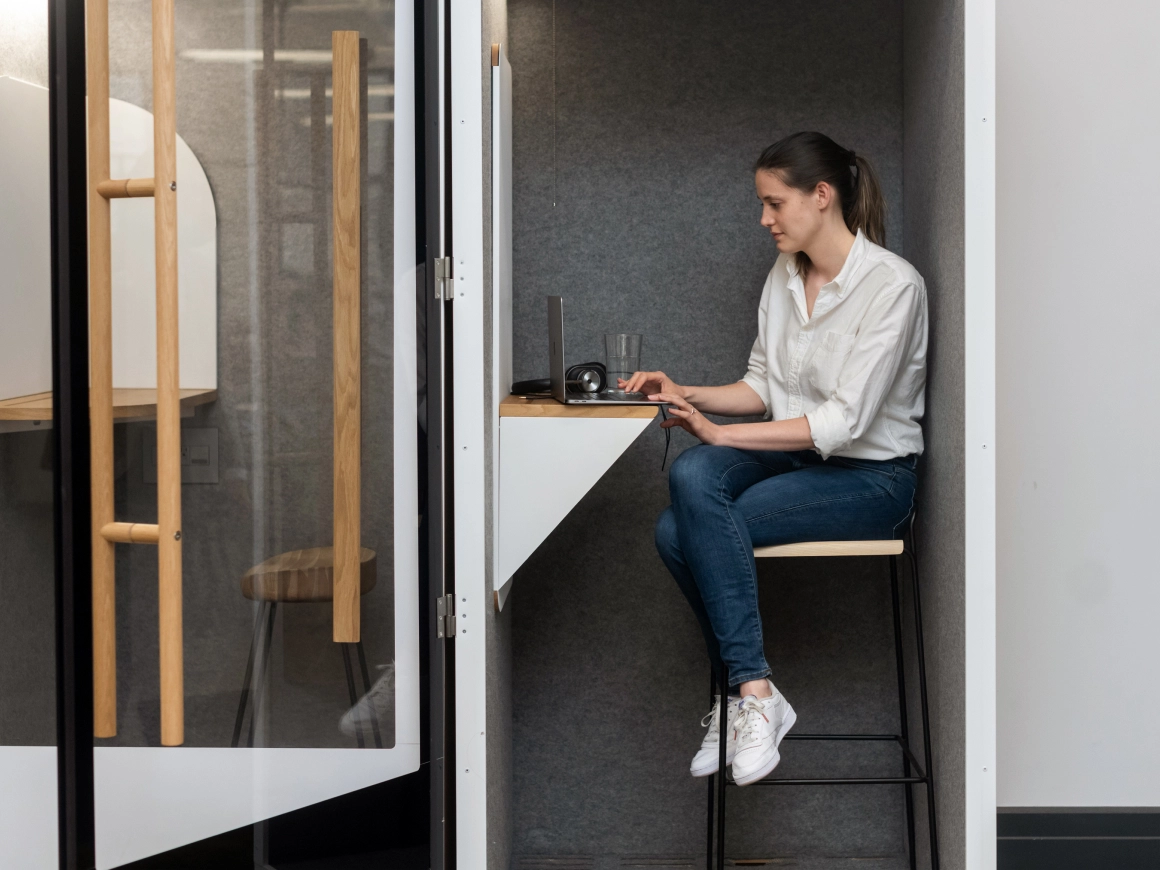 Holistic Benefits

We provide employees with a range of benefits designed to take care of them holistically, including subsidized health insurance, PTO and Paid Holidays, Block 401k match, paid parental leave, equity, and Flexible Spending Accounts.

Culture

A culture of openness is key for us. That's why we support initiatives like Employee Resource Groups, team events and celebrations, and weekly all-hands meetings.

Flexible Work Environment

The workplace has changed dramatically in the past few years, and we're here for it. That's why we provide hybrid and fully remote roles, a WFH one time stipend, and tools for remote work and collaboration.

Growth

We want all of our employees to feel supported in their growth. That's why we provide monthly tech talks, leadership programs, a learning & development stipend, and encourage a culture of feedback and support.
Our company values serve as the building blocks of our work.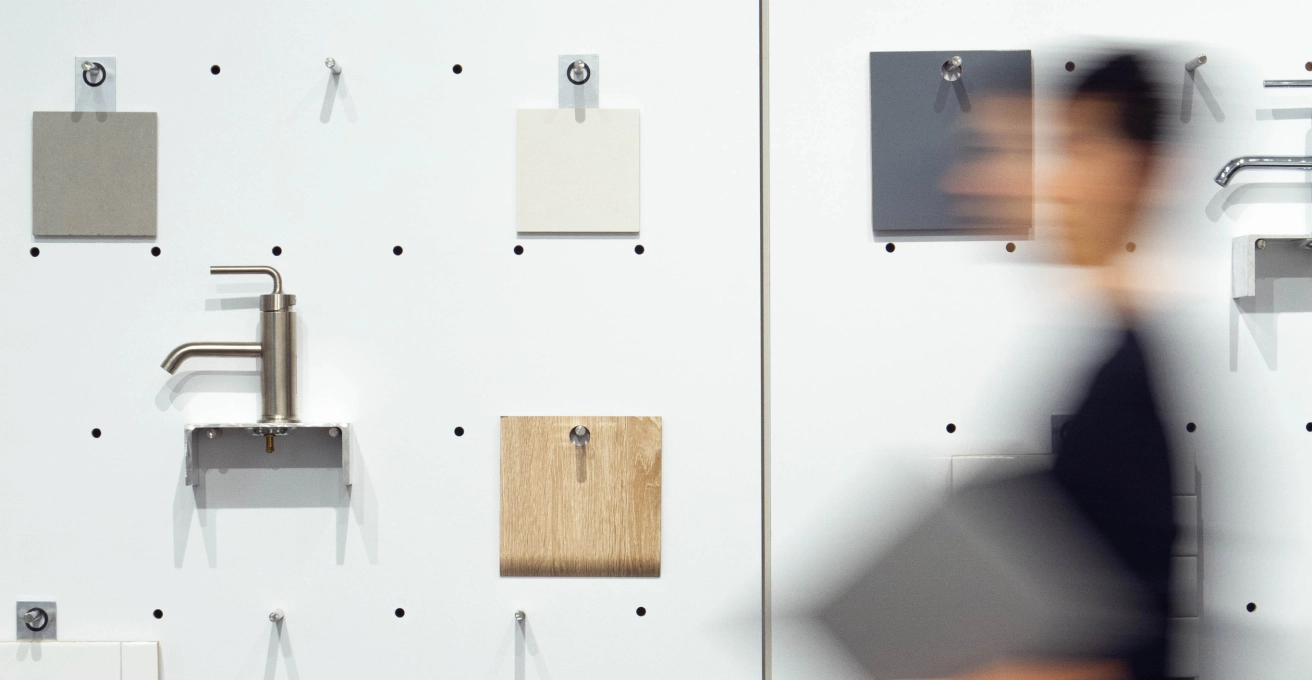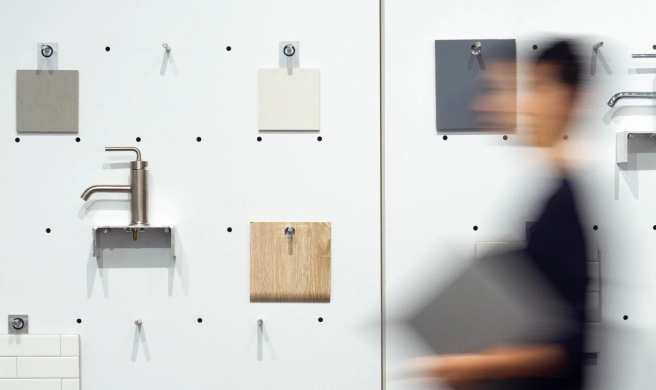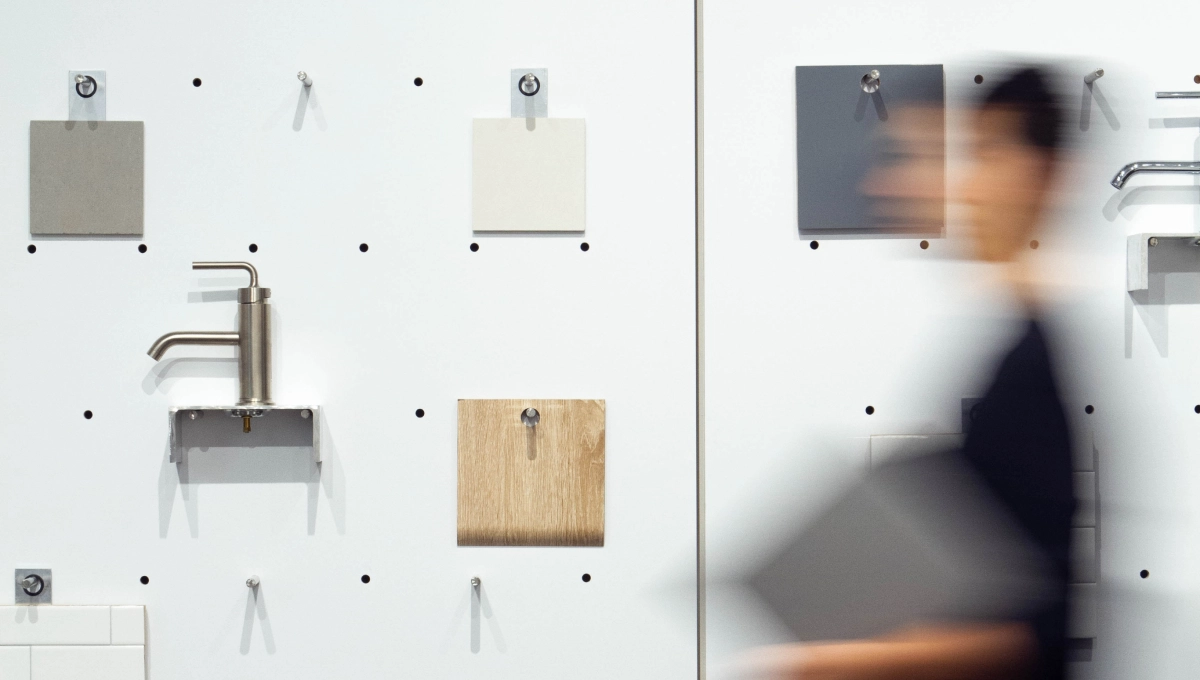 Our commitment to diversity
Block celebrates diversity in all its forms, and we encourage our employees to participate as their authentic selves in our work environment. We strive to build better for all, towards a more open, inclusive space. Come as you are. We're thrilled to have you.