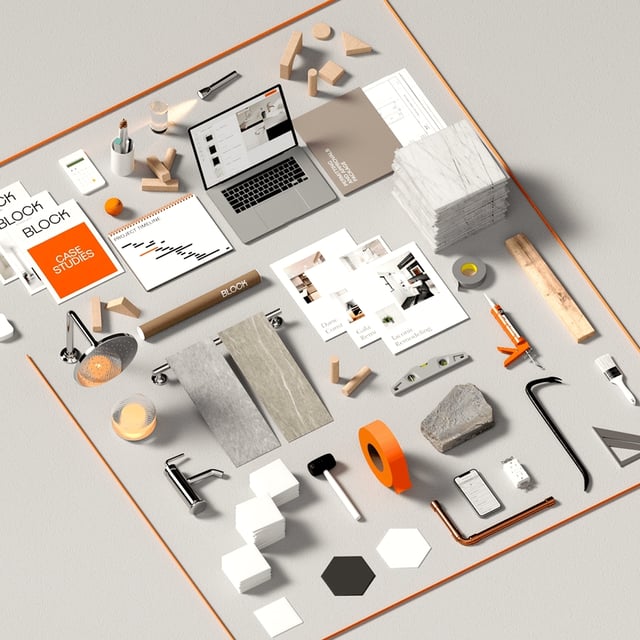 Block's Series C
11.09.2021
Dear Block Community,
We're so grateful to be able to announce that we've raised a $50 million Series C, led this time by Softbank Vision Fund 2 and joined by previous investors Giant Ventures, NEA, Morningside, and Lerer Hippeau.
We launched Block three years ago with the simple idea of helping contractors and homeowners work better together. We continue to work toward a world where home renovations aren't routinely nightmares, and where contractors and homeowners have more predictable, software-enabled, saner ways of building together.
We've come a long way and have much more to go — we've built out a suite of tools for contractors and homeowners and have started national expansion — but we wouldn't be here without everyone who worked with us and helped make Block what it is today.
We want to first thank our contractors. As small business owners, they often have to handle everything from marketing to payments and procurement by themselves. They've trusted us to take care of all that so they can focus on what they do best: construction. The results speak for themselves, and we're excited to continue this close partnership. Thanks to them, a Block renovation is superior in almost every respect — faster, higher quality, and more predictable than any traditional renovation.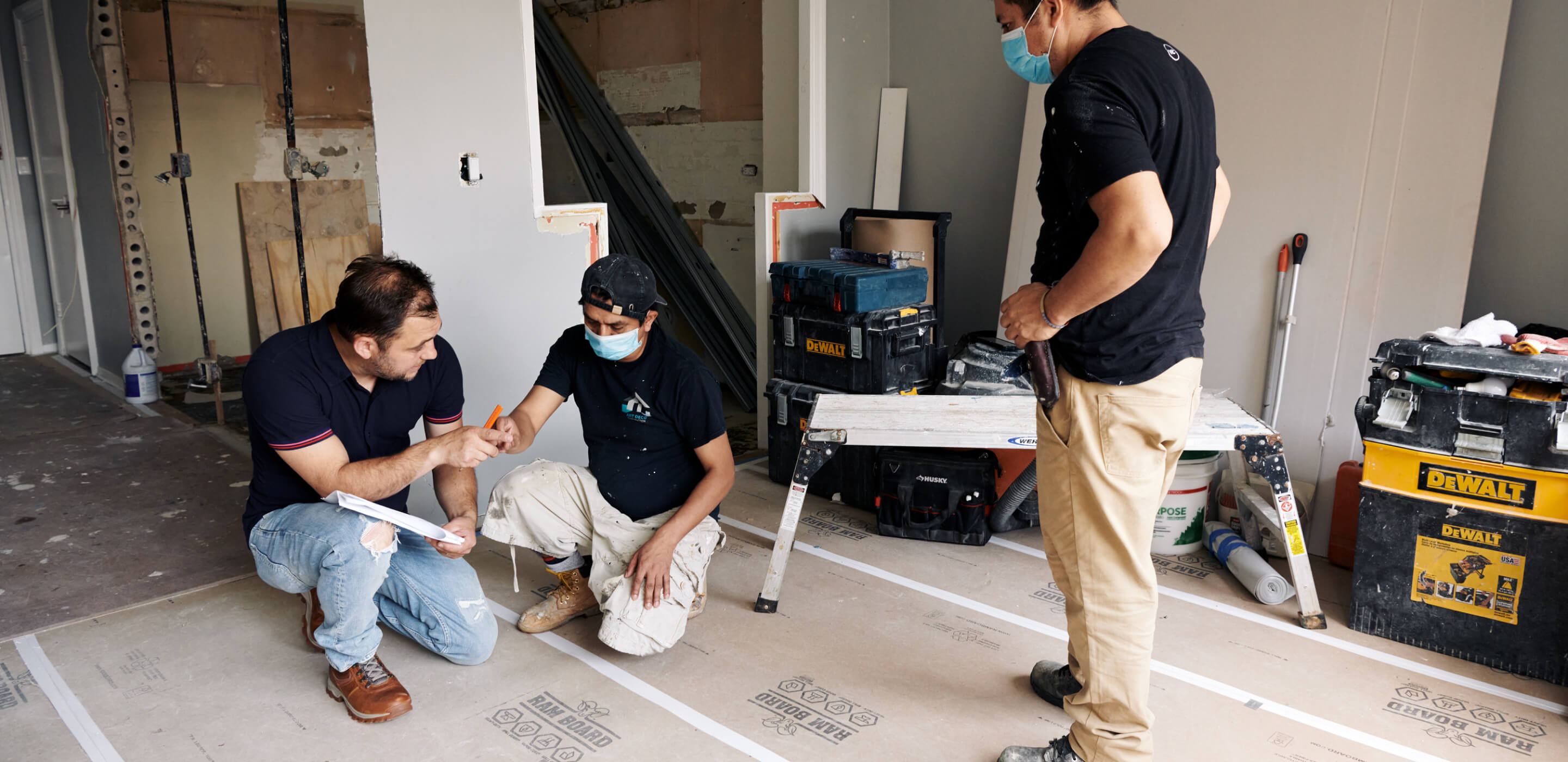 We also want to thank our tenacious, humble, and creative team for laying the foundations. They're the driving force behind every new tool we've deployed, each new market we've expanded to, and every homeowner who leaves Block with a renovation they love. Now it's time to scale briskly and sustainably.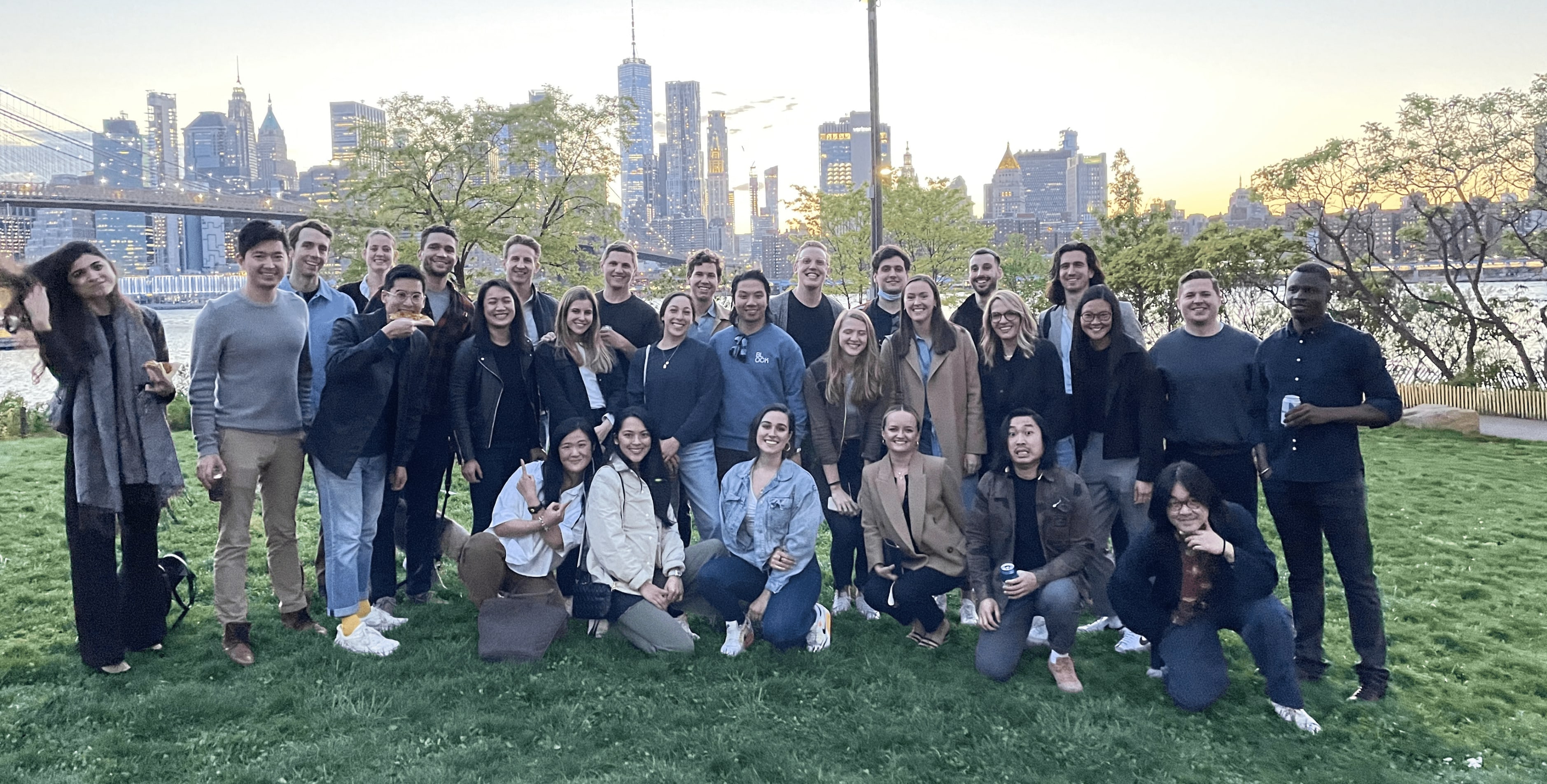 As we enter the next stage of our growth, we'll continue to invest in all of our stakeholders, from contractors to homeowners to our team. We're operating in an enormous $450 billion industry — in other words, there's a lot of bathrooms, kitchens, and rooms to go.
Thank you to everyone who has been a part of the journey so far. To anyone else interested in building something great together, check out our careers page — we're growing fast.
All the best,
Koda & Luke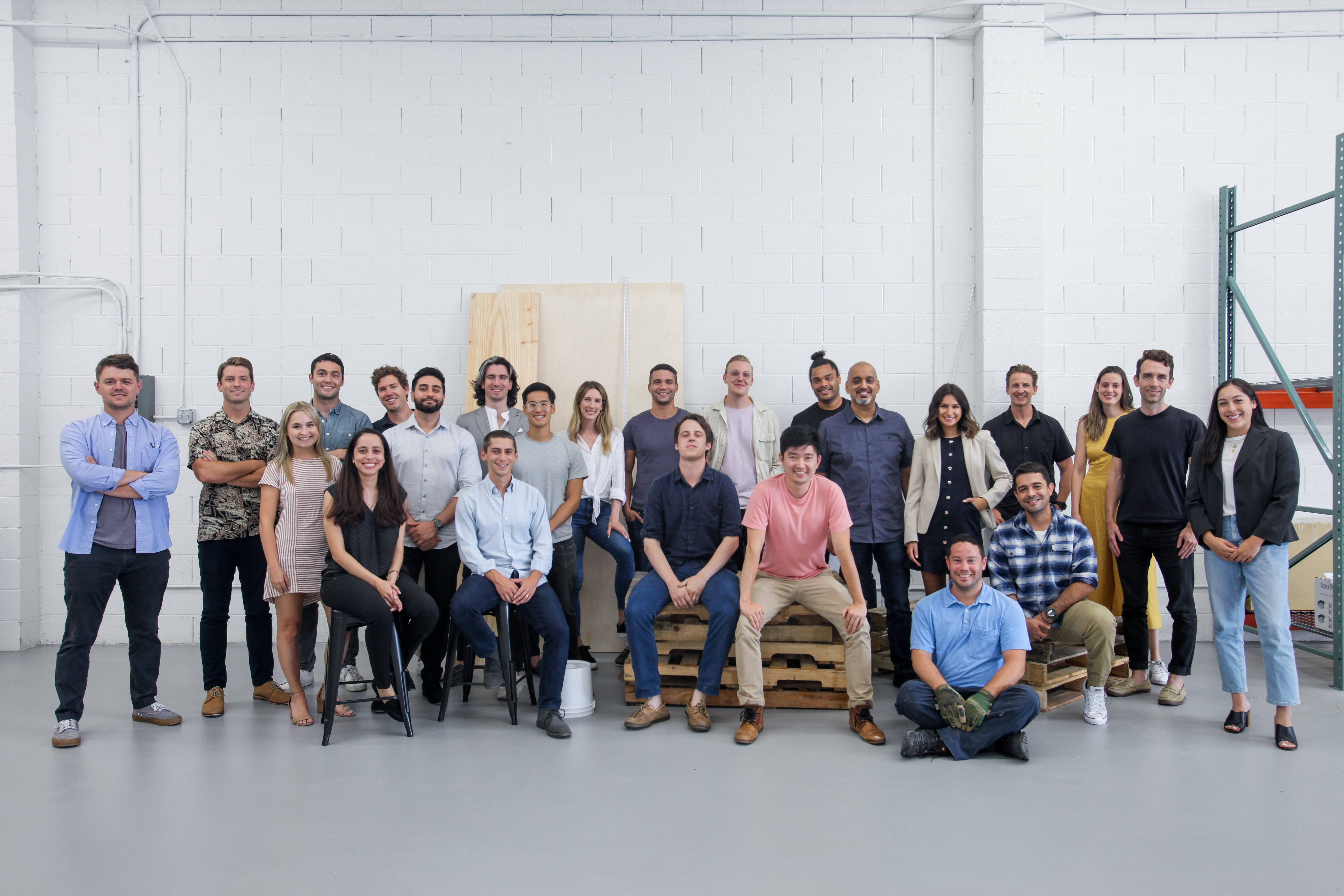 Block Company Values
Force simplicity.
Problems are our fuel.
Collaborate with tenacity and humility.
Save money where we should.
Speed is our advantage.