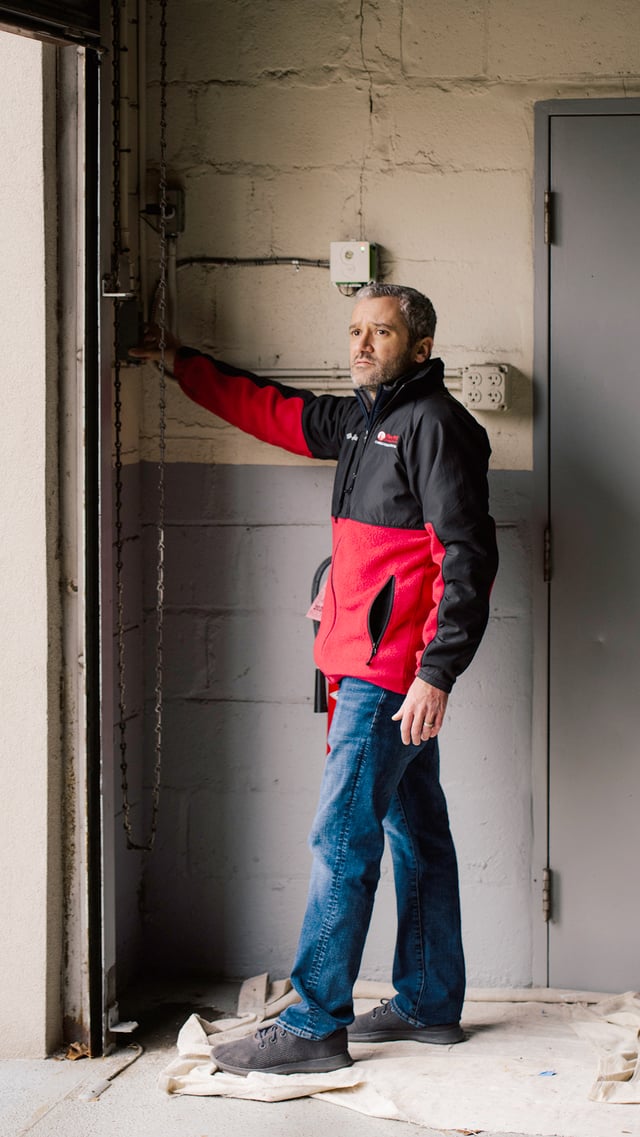 What is a general contractor, exactly?
"Contractors coordinate the moving parts in complicated building and remodeling processes. They find and manage subcontractors, deal with payments to vendors, work with an architect if needed, purchase materials, and in general act as much-needed guides through the complex process of home building or remodeling."
– The Spruce
That's a very long answer to the question, "What is a general contractor?" It's a good definition, but there's a lot more to know about what these tradespeople do and how they can add value to your renovation project.
There are lots of reasons you might think about hiring a general contractor, and we'll get into those shortly. But first, let's get to the core of what they really do.
What does a general contractor do?
A general contractor typically supplies all the material and equipment—tools of the trade—for construction projects. They can handle a wide variety of tasks that may range from remodeling your kitchen to building a new structure.
The general contractor often hires subcontractors to handle special aspects of a project, such as plumbing or electrical work, that may fall outside their area of expertise. They also manage workers, keeping them on time and on budget.
Why choose a general contractor over a handyman?
You don't want to bring in your everyday handyman to rebuild parts of your house. The main reason being that adding anything to an existing structure requires building permits. You want to hire a general contractor to do the kind of work that requires city approval or has many moving parts and multiple workers, as this can be beyond the scope of a handyman.
In New York City, a general contractor must meet several basic requirements:
Be at least 18 years old
Possess a high school diploma or equivalent
Be able to work legally in the U.S.
Have a clean work record in construction or an adequate explanation of any job-related incidents.
Unlike other states, a New York state contractor must also have a license for each county they are working in. Each area also has its own requirements, so what's legal in Albany might not cut it in Manhattan.
In New York City, for example, a general contractor must submit:
A completed form LIC6 with notarized signature
A notarized list of all owners, stockholders, and shareholders in their company, including social security numbers
An employer Identification Number form from the IRS
Previous 3 months' worth of corporate bank statements showing an available balance of $25,000, or a bank letter stating that the balance of the account has not gone below $25,000 in the last 12 months
General liability insurance
Workers' compensation insurance to properly cover all employees
Proof of physical business address
A background check fee.
Contractors wanting to obtain a license in NYC must do so through an application adviser.
How to choose a general contractor
While it isn't mandatory, general contractors can join the General Contractors Association of New York, which holds its members to an agreed-upon set of standards.
This is the best place to start your search for a qualified general contractor.
The second-best way to find a trustworthy general contractor is by referral. Talk to your family, friends, and neighbors who have had work done and ask for a recommendation. Ultimately, always do your research before hiring to ensure your project goes smoothly.